We optimize your business
Engineering
Machinery
Business Development
Engin­eer­ing
.
We are your extra capacity in project management, engineering and engineering management
Machinery
.
We offer delivery of machinery and complete lines to the industry
Business development
.
We offer value creating sparring that moves your business
Our mission is to deliver valuable, tailorfit solutions for every costumer. Whether the job is machinery, engineering, business development or something else we strive to deliver on time – every time. 
Take a closer look at some of our costumer cases and learn more about our appreciated partners.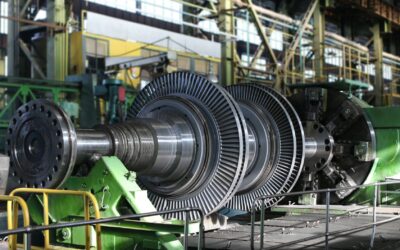 It's with great pleasure and pride that we can announce that Allan Sander has been appointed Sales Manager here at JESMORE.With the experience and network Allan brings, he'll be a central player on the team already from Day 1. His primary focus will be executing...