JESMORE is founded by Jesper Ellebæk and Morten Støhs with the single goal to be a preferred and value creating partner for our costumers.
With a rock solid experience within a number of industries we help our costumers with all kinds of machinery, business development and engineering. Combined we have more than 30 years of experience in design, machine building and running businesses. We know what performance, minimal downtime, user friendliness, management excellence and efficiency are keywords to success.
Corporation and agility are keywords in our values and we insist to being close to our costumers to ensure we know your business and needs.
We take great pride in creating value and we believe that honesty, wordiness, flexibility, constructive dialog and respect for competences are the shortest way to success.
We act flexible and with the combination of a wide network in the industry and a good portion experience we board tasks that makes us cross technical and geographical borders.
The motto "JESMORE – say YES to MORE" states our way of thinking and behavior. This means we take the full responsibility and as your partner we break down barriers and rethink standards to ensure your success and drive.
EXPERIENCE IN MUTILBLE AREAS
Besides project management, engineering, and machine building in a long list of industries we have experience in international sales, configuration of production lines, performance analysis, sourcing etc.
We are used to handling projects in both international and local scale. No matter the size of the job we are your extra resource in all areas from ideas to complete turnkey solutions and advisory across borders and businesses.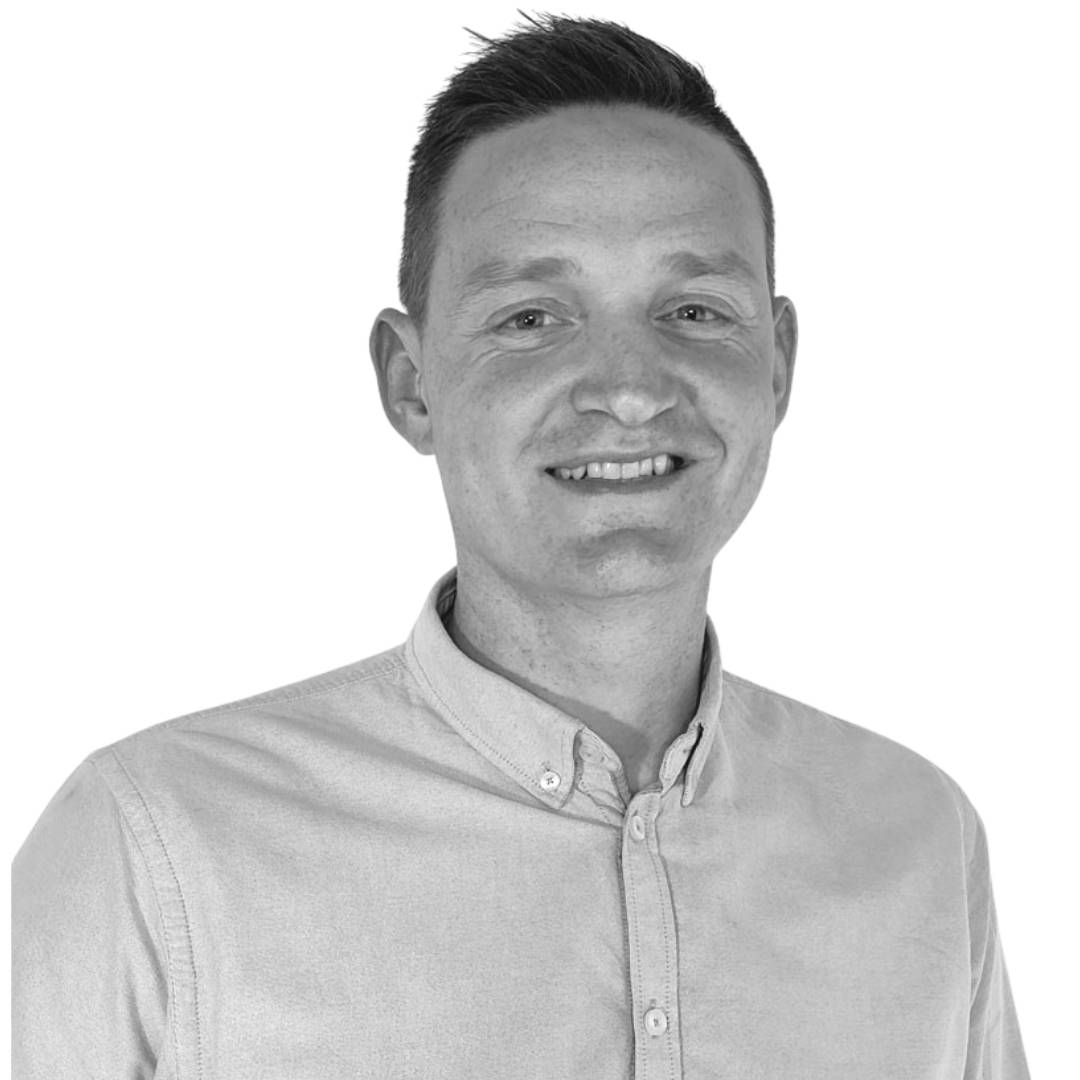 Jesper Ellebæk
Co-owner / CTO
+45 60 51 24 51


jel@jesmore.dk
Hent digitalt visitkort her
Download digital business card here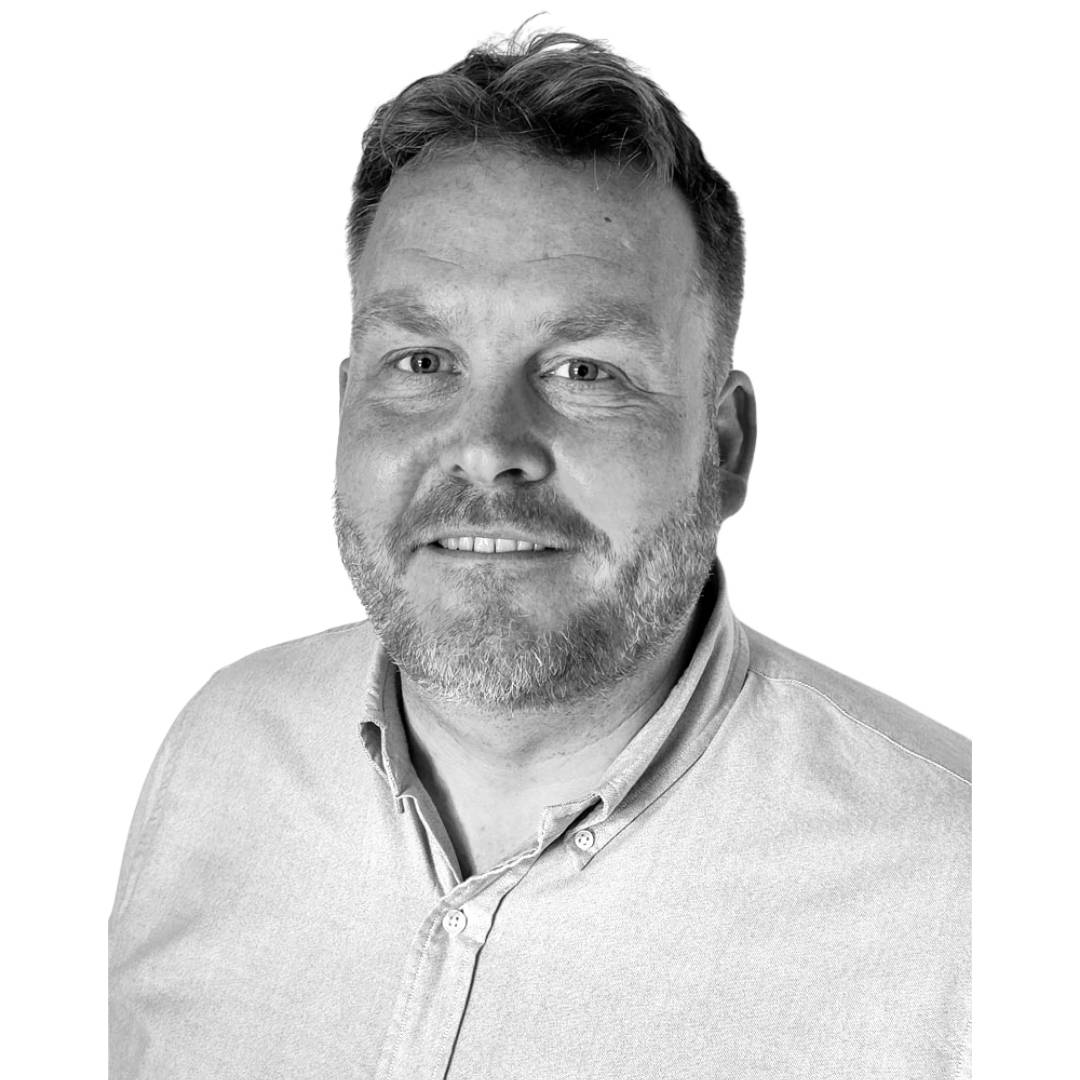 Morten Lind Støhs
Co-owner / CEO
+45 51 89 43 50


mst@jesmore.dk
Hent digitalt visitkort her
Download digital business card here